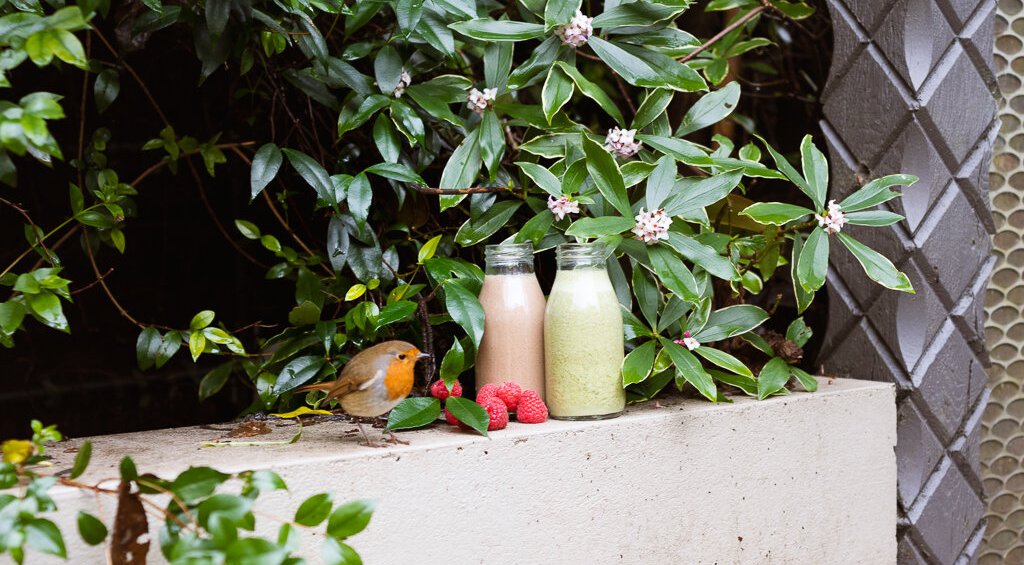 Our Story
Memories of East Africa, the kitchens of our childhood homes, and the simple, therapeutic ingredients used by our mothers, have inspired us in our search for the perfect balance of flavour and nourishment.
As a nutritionist and private catering entrepreneur, we know the power that food can hold
in restoring, sustaining, and energising the body - whilst also bringing huge joy to your day.
We also know that a resourceful kitchen can provide a cure for many common ailments.
This led us to begin our journey of research and experimentation, to discover a truly fun approach to nutrition and wellness that could deeply benefit ourselves and our family.
The result is a wealth of carefully developed recipes that we are delighted to share with you.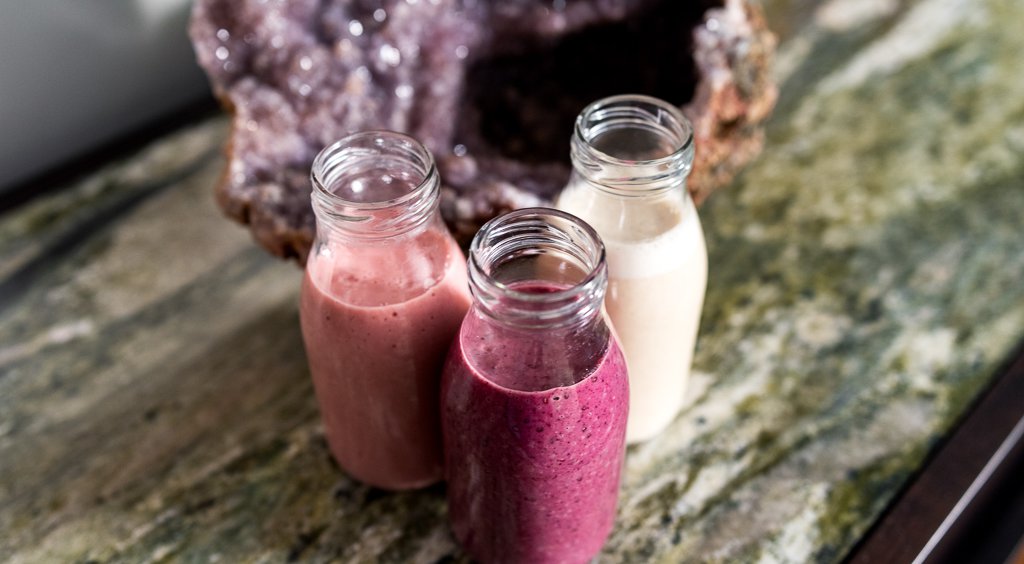 Why Plant Milk?
Today sees an unprecedented amount of people experiencing allergies, intolerances, and a desire to avoid specific foods and ingredients: from animal products to gluten.
With this rise in conscious consumption and dedication to health and fitness, the popularity of plant-based produce is now immense, and plant milks have never been more powerful.
Through our meticulous research we have debunked the common misperceptions about the lack of nutrients in plant-based milks - creating highly nutritious recipes.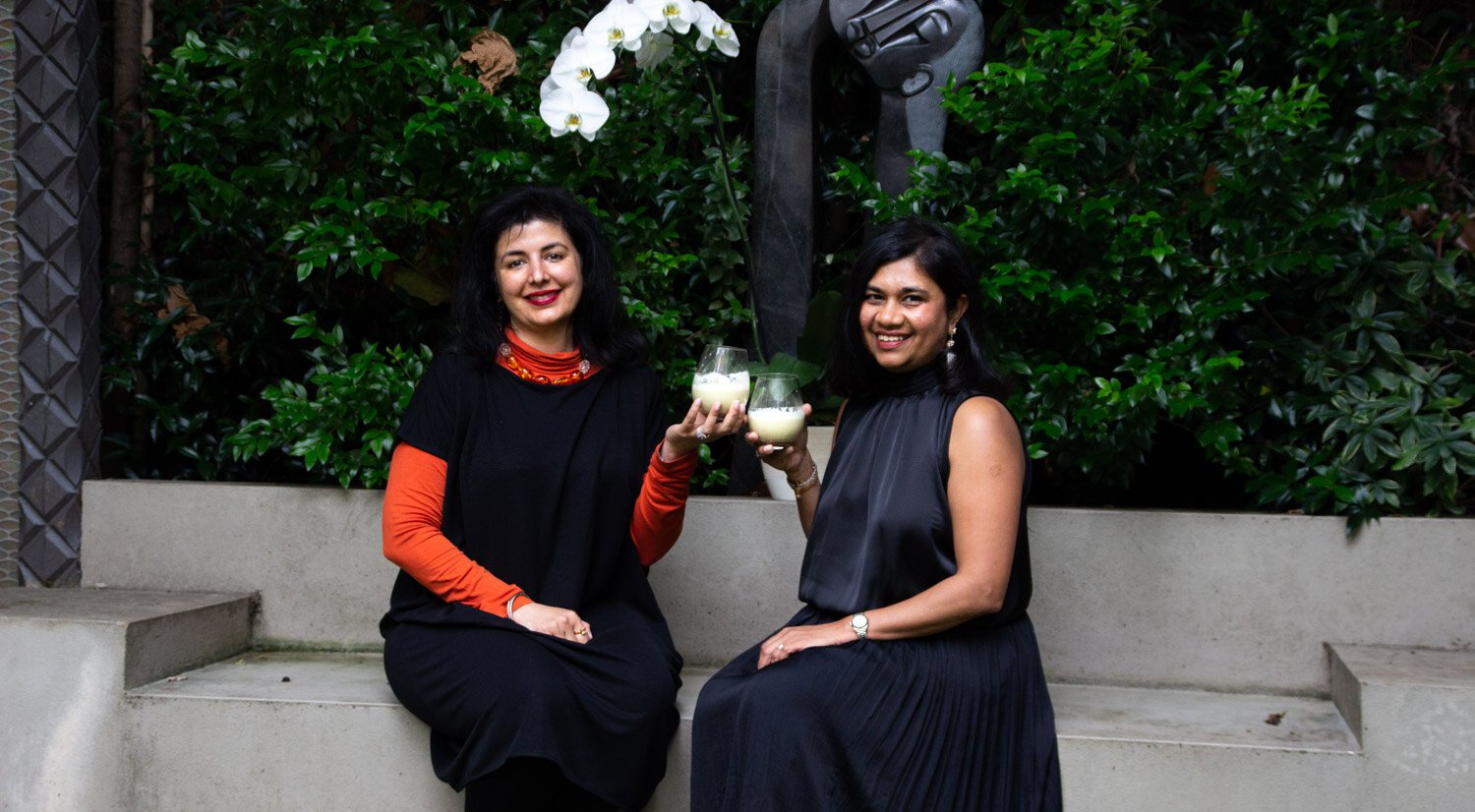 About Us
We are Aparna Prinja and Shital Shah, a doctor and nutritionist, and ardent food lover & private catering entrepreneur.
We both grew up in Kenya and attended the Mombasa Academy as children.
It wasn't until years later, on the coincidence of our own children attending the same school in London, that we established our friendship!
On discovering our shared love of food we combined our individual expertise to embark on a journey to creating delicious nutritional recipes: maximising the health benefits of our meals without compromising on flavour.
Dr Aparna Prinja
I am a trained physician and nutritionist in the UK.
My professional experiences have made me realise the power of breakfast: knowing that a balanced breakfast helps one attain better health.
I believe that plant-based milks have the power and untapped potential to kick-start your day.
Shital Shah
A former Marketing Analyst and an ardent food lover since my childhood, I observed how my mother meticulously prepared fruits, vegetables and spices to transform the dietary habits of my diabetic father.
Today, my private catering business focuses on the specific nutritional requirements of my clients and includes menus that are made without refined sugar, dairy, or gluten.