AHARA Life
Two friends and mothers bringing you an offering of health and nutrition.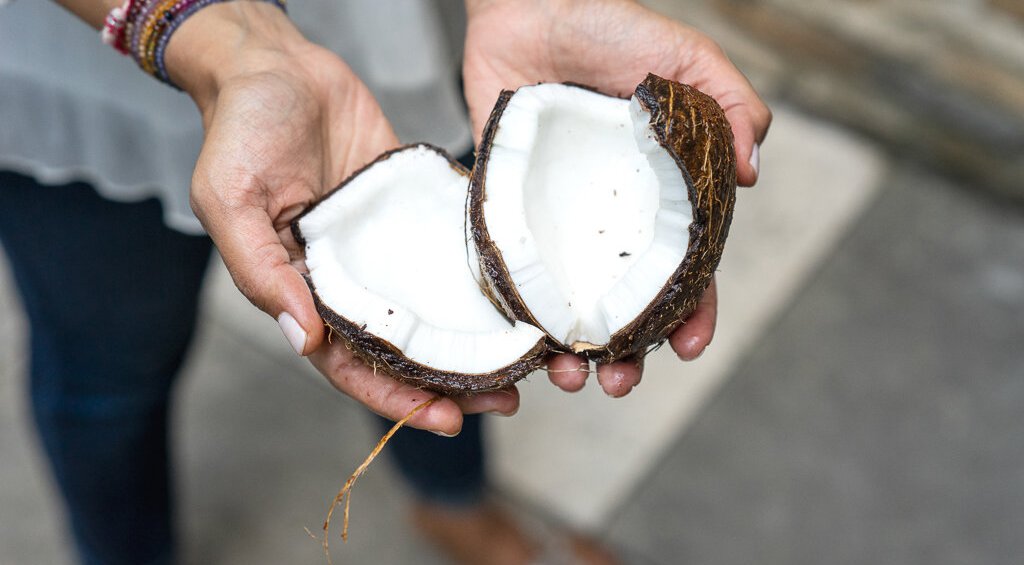 Empower Your Health
Luscious jewel-like creations. Almost too good to drink.
A thoughtful and delectable contribution to the vegan revolution.
Nisha Gautama
Plant Milk Power
Buy our first book, Plant Milk Power, now!
Plant Milk Power is a book for anyone interested in knowing how what we eat affects our wellbeing. These recipes guide you throughquick and easy steps to whip up your own dairy-free milks that are full of goodness.
Buy now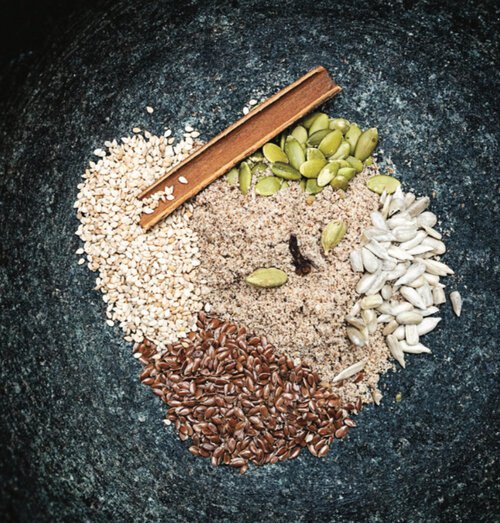 Cereals
Shop from our range of healthy, nutritious cereals and spice mixes inspired by the Plant Milk Power philosophy.
Buy now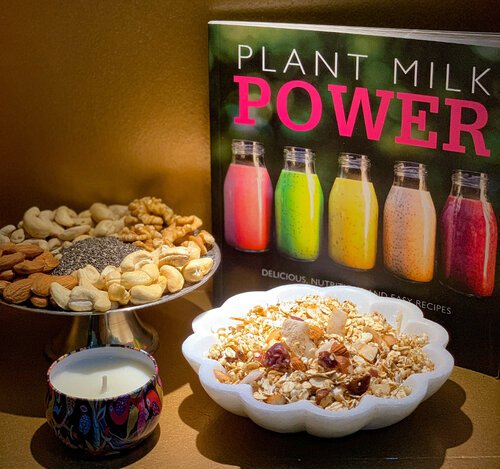 Gift & Wellbeing Boxes
Our wellbeing & gift boxes will get you launched on your journey to making your own plant-based milks, chia bowls & smoothies. They also make great gifts for the people you love!
Buy now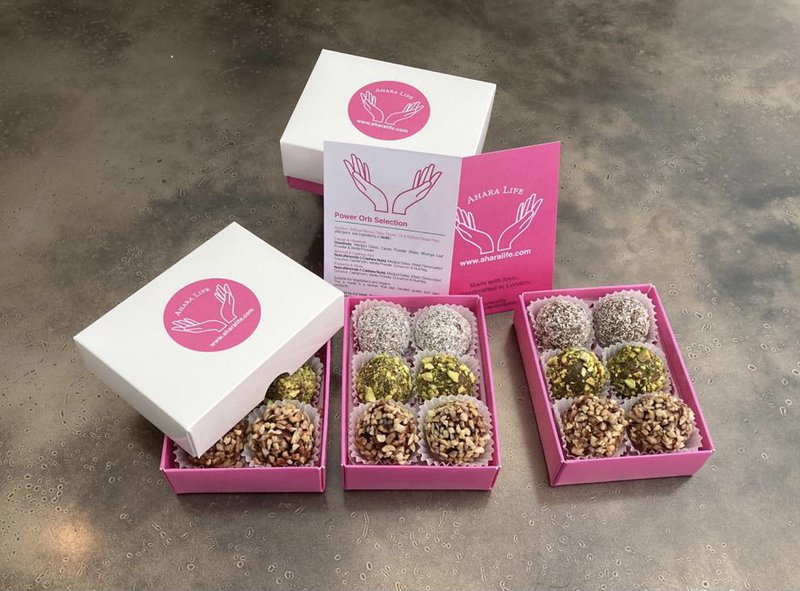 Power Orbs
Artisanal & healthy orbs that have been created with no refined sugar, using the highest quality ingredients in three indulgent flavours:
Cacao & Hazelnut
Cardamom, Cashew & Almond
Rose & Pistachio
These power orbs will leave you feeling heavenly, regal & energised.
Buy now
Nutrient-packed recipes that do not compromise on flavour, take forever to create, or cost the earth.
With our easy, speedy recipes we empower you to harness the power of plant milk in your everyday life.
Whether you are a busy professional, a student, or a stay-at-home parent, these recipes have been carefully developed to give you a straightforward way to create a nutrient-packed meal.
Follow us on Instagram! @plantmilkpower
Plant Milk Power is bloomin marvellous
Allegra McEvedy MBE, chef, writer and broadcaster
Some of the most delicious, vibrant, and visual delights to supercharge your wellbeing
Simon Wood, Chef Patron Wood Restaurants, and Masterchef Winner 2015